Window Shutters
Thinking it may be time to add some window shutters to your home?
The designers at Missives Design Studio can help! If you are considering adding new window shutters to your home in Samford Valley or across the Greater Brisbane area, we offer industry leading service and qualified professionals to provide customised options to suit your needs. Whether you are searching for outdoor window shutters, interior window shutters, white window shutters or something a little different, our team can assist throughout the entire process to ensure the outcome is exactly how you envisioned. Get in contact today to find out more!
Comprehensive range of window roller shutters
The sheer variety of window roller shutters that are available can be a little overwhelming at times, and that is where we step in. Diversity in choice is great, but too much choice can make your decision a tricky and time-consuming one. With Missives Design Studio, we speak to you and determine your wants and needs when it comes to your window roller shutters, and provide functional and stylish suggestions that will sit perfectly within your home. This takes the stress and pressure out of the process, allowing you to focus on other, more important things and use your time more efficiently.
Top quality external window shutters
Window shutters aren't just for indoors, they can be used outdoors too. External window shutters offer a huge range of benefits for exterior spaces, including added privacy and protection against the weather and come in a range of materials and colour schemes. This allows them to be used across a variety of home types and, at Missives Design Studio, our designers are experts in offering outdoor window shutter recommendations for spaces of all shapes and sizes, so give us a call to find out more!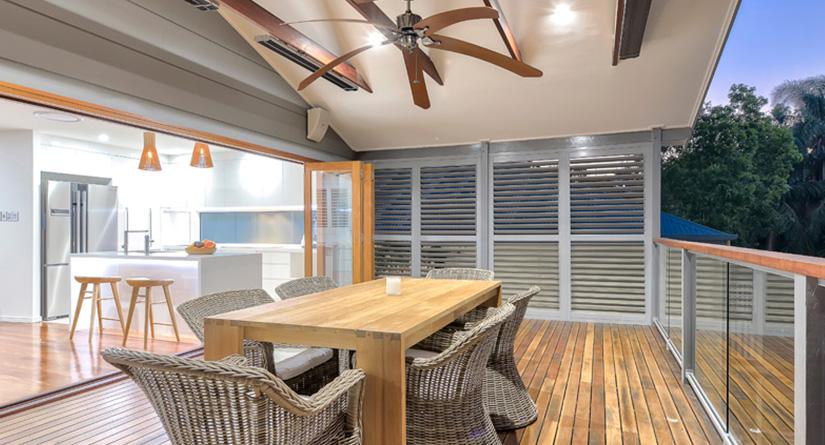 Window plantation shutters for all kinds of spaces
Window plantation shutters offer a luxurious feel that is not provided by most other window coverings, making it a great choice for rooms of varying styles. With this in mind, we ensure we provide customised options to every client to suit all their needs, providing all the benefits whilst still remaining stylish, practical and within the ambience of your home. The team at Missives Design Studio are also qualified interior designers, offering you peace of mind that you are receiving recommendations from professionals with extensive industry knowledge and experience.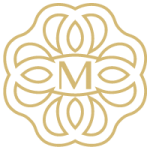 Speak to us about stylish window shutters
If window shutters are a well-overdue addition to your home that you would like to make, speak to Missives Design Studio on 0407 033 924 or book your free Missives Consultation today. We can help with all your window shutter needs, so get in contact now!
© Copyright 2019 - Missive Design Studio, All Rights Reserved | ABN: 73802737298
Book Your Free Missives Consultation