Shutters and Blinds
Professional advice when it comes to blinds and shutters
If you are looking for top quality blinds and shutters in the Greater Brisbane and Samford Valley areas, definitely give Missives Design Studio a call. Our team of qualified interior designers can assist every step of the way when it comes to choosing the best shutters and blinds for any area of your home, both indoors and outdoors. From roman blinds to plantation shutters to outdoor roller blinds and almost any other combination possible, we can offer experienced and knowledgeable advice that is customised to suit your exact needs. Get in contact today to find out how we can help!
Extensive variety of shutters and blinds
At Missives Design Studio, we understand the importance of choosing the correct window furnishings to fit in with your home. That is why we offer a comprehensive range of options when it comes to both blinds and shutters, ensuring every client has the variety they need to choose the window coverings suited to their home and their needs. From white shutters to blockout blinds to outdoor aluminium shutters, our team can provide solutions in all shapes and sizes, so give us a call now for assistance.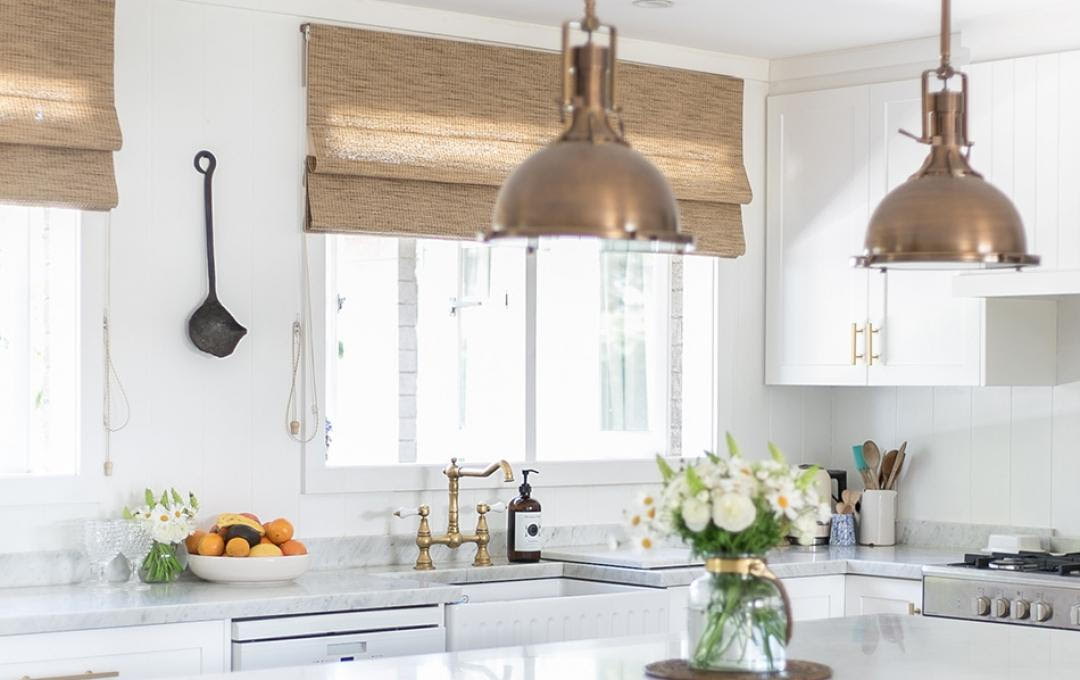 Blinds from Blinds by Peter Meyer
Outdoor shutters and blinds for your home
Window coverings don't just have to be located inside… they can be installed outside too! Outdoor blinds and shutters offer a huge range of benefits, from increased privacy to better insulation to looking great. Both shutters and blinds have advantages that suit households of all shapes and sizes, so ensure you take a look at all options before making a decision. Alternatively, speak to one of our qualified designers and they can help with recommendations that are suited exactly to your individual needs, making the process quicker and easier!
Why choose us to assist with blinds and shutters?
We offer a complete range of services, from window coverings to full interior design.
Our team are qualified interior designers.
We offer customised solutions to your exact needs.
We pride ourselves on our flexible and practical approach.
We only recommend quality products from reputable companies.
Our team is both friendly and approachable.
We listen to you, your ideas and your thoughts every time.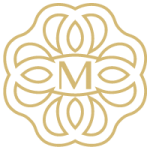 Speak to us about shutters and blinds today
If you are considering adding shutters and/or blinds to your home and you would like to speak to Missives Design Studio regarding the process, give us a call on 0407 033 924 or book your free Missives Consultation today. Our team would be happy to discuss the options available to you, so get in contact now!
© Copyright 2019 - Missive Design Studio, All Rights Reserved | ABN: 73802737298
Book Your Free Missives Consultation