Plantation Shutters
Designer chosen plantation shutters for your home
When it comes to plantation shutters for homes in the Samford Valley and Greater Brisbane area, look no further than the Missives Design Studio team. With years of knowledge and industry experience, our qualified interior designers can offer practical and customised options to suit your home and its exact atmosphere. Shutters offer an effortless luxury that is hard to come by, which is why plantation shutters are a great choice for a variety of home styles and types. And, with a variety of materials to choose from, you can create a look to suit almost any space. Give our team a call today to find out more!
Plantation shutters to suit a variety of spaces
The Missives Design team understands how important it is to ensure that your window coverings are exactly what you need, which is why we offer an extensive range of options and industry leading service to match. From small rooms to huge spaces to every shaped area imaginable, our designers can offer plantation shutters to suit your exact needs. You'll be amazed at the options available to you, so get in contact now.
Top quality timber plantation shutters
If you would like to enhance a room and you aren't sure how, seriously consider adding timber plantation blinds to your home. Timber plantation shutters offer a stylish appeal while still being lightweight, easy to clean and versatile. The team of designers at Missives Design Studio have considerable experience when it comes to choosing timber plantation shutters that are perfect for your home, ensuring great insulation and functionality while still looking great. And, as each timber panel has patterning that is unique to itself, genuine timber plantation blinds offer an individuality that is hard to repeat.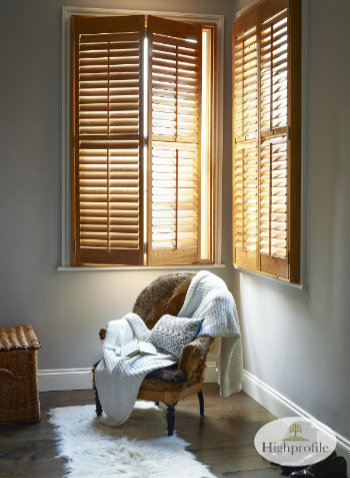 Durable aluminium plantation shutters
Plantation shutters also come in aluminum form, making them a durable and versatile option for either inside or outside homes. Aluminium plantation shutters have great light control and privacy appeal, whilst being able to combat most weather conditions long-term. This makes them an investment in your home, as they won't need replacement as much as some other shutter varieties. Missives Design Studio know all about the benefits that aluminium plantation shutters can offer, so speak to our designers today for further assistance.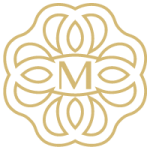 Experts for all your plantation shutter needs
If you would like to know more about how Missives Design Studio can assist with choosing plantation shutters or any other window coverings or window furnishings for your home, give us a call on 0407 033 924 or book your free Missives Consultation today. Remember, shutters are more like a piece of fine furniture than a mere window covering, meaning they can change the whole feeling of a room. So get in contact to get a little help with your plantation shutter choices now!
© Copyright 2019 - Missive Design Studio, All Rights Reserved | ABN: 73802737298
Book Your Free Missives Consultation