Shutters Brisbane
In need of top quality shutter for your Brisbane Home?
Missives Design Studio takes great pride in being one of the most respected and trusted companies available when it comes to shutters of all kinds for your Brisbane home. Our team of qualified interior designers have years of industry experience, allowing us to provide top quality shutter options and customer service for every customer we assist. From roller shutters to wooden shutters to shutter blinds, we can provide options to suit all your needs and home styles. Give us a call today to find out how we can help.
In need of shutters in Brisbane?
Why choose shutters for your home in Brisbane?
The benefits that shutters offer to homes all over Brisbane are extensive, including:
Super versatile.
Offer great light and acoustic control.
Offer differing levels of privacy, depending on your needs.
They create an ambience of effortless luxury.
They can be an investment in your home and lifestyle.
They can change the whole look of a room.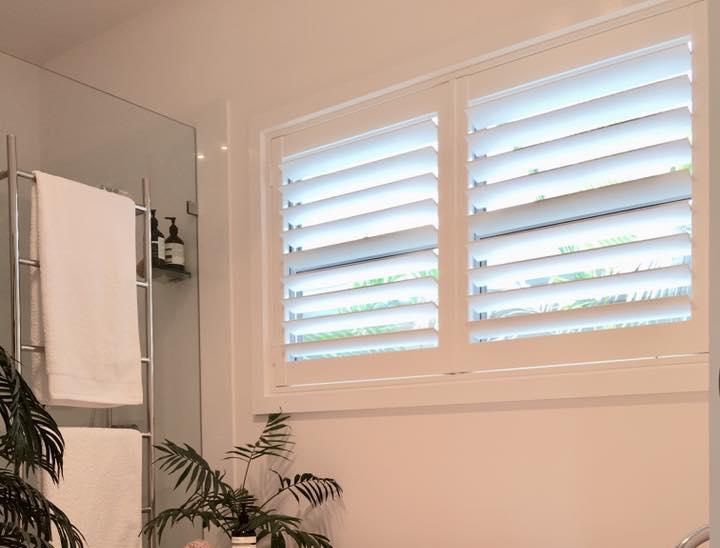 Brisbane plantation shutter collection chosen by interior designers
Plantation shutters are a great choice for homes in Brisbane, offering a look that is effortlessly luxurious. And coming in a range of materials, from timber to aluminium to pvc to anything in between, as well as a variety of colours and sizes, plantation shutters offer flexibility like few other window coverings.
Window shutters for all kinds of Brisbane homes
If you are thinking it is time to add some new window shutters to your home in Greater Brisbane, our team of qualified interior design professionals can provide customised options to suit your needs. From outdoor window shutters to interior window shutters to white window shutters or something a little different, we can help throughout the entire process to ensure the outcome is exactly how you imagined.
What about outdoor shutters around Brisbane?
Our interior design team also offer a comprehensive range of carefully chosen exterior shutters for homes all over Greater Brisbane. Outdoor shutters can change the whole appearance of your house, which is why it is important to ensure the best option is installed in accordance with your needs, as well as factoring in the durability and longevity of your shutters. Ask us now!
Why choose us for all your shutter needs in Brisbane?
We offer a complete range of services, from window coverings to full interior design.
Our team are qualified interior designers.
We offer customised solutions to meet your exact needs.
We pride ourselves on our flexible and practical approach.
We only recommend quality products from reputable companies.
Our team is both friendly and approachable.
We listen to you, your ideas and your thoughts every time.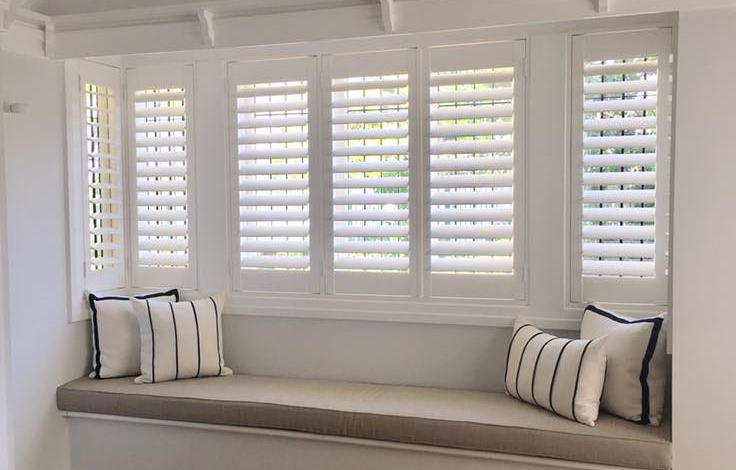 Speak to a Brisbane shutter expert today
If you would like further information regarding the designer chosen collection of shutters for Brisbane homes, or would like to speak to one of our knowledgeable team members regarding window coverings for your home, give us a call today on 0407 033 924 and we can discuss your needs.
© Copyright 2019 - Missive Design Studio, All Rights Reserved | ABN: 73802737298
Book Your Free Missives Consultation