Shutters
Why choose shutters for your home?
The interior design team at Missives are one of the most trusted window furnishings experts in Samford and the Greater Brisbane Area, offering experience, knowledge and a deep understanding of the best shutters to suit a huge variety of spaces. Whether you are after a contemporary look or something highly customised, we know what to do and how to bring your ideas to life each and every time. Get in contact to find out how we can help you today!
Comprehensive range of shutter options
At Missives, we offer a carefully curated yet comprehensive range of window shutter options from TWO Australia to suit areas of all shapes and sizes. From plantation shutters to outdoor shutters to composite and aluminium shutters, our designers can assist every step of the way in choosing the best window furnishings for you. Our shutter options are also finished in standard colours, custom colours or stained timber, allowing top quality products to create a luxury feel with minimal effort… and they look amazing too!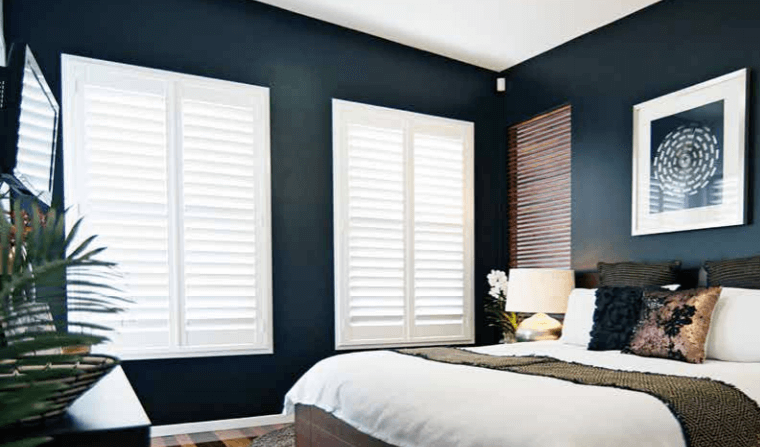 Timber Plantation Shutters
Why choose shutters for your home?
Shutters are a great addition to your home in so many different ways:
Great light and acoustic control.
Offer differing levels of privacy.
Create an ambience of effortless luxury.
They can be an investment in your home and lifestyle.
They can change the whole look of a room.
Versatile choice.
And this is just the beginning. Speak to our team today about all the benefits that shutters can bring to your home.
Expert advice regarding all kinds of shutters
The designers at Missives are experienced in all kinds of window shutter arrangements, offering you peace of mind that you are dealing with a qualified interior designer. We understand the importance of choosing a window covering to suit the room and your ideas, allowing us to provide options that serve both functionality and style in accordance with your needs. Whether you are thinking that interior window shutters are the addition you require, or external window shutters for the exterior of your home, we can help. And, if you decide you'd like to move your window furnishings project to full interior design, we can do that too.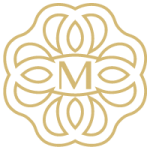 Choose your ideal shutters today
If you would like to know some more information regarding shutters and how they can be introduced into your home, give Missives a call on 0407 033 924 or book your free Missives Consultation today.
© Copyright 2019 - Missive Design Studio, All Rights Reserved | ABN: 73802737298
Book Your Free Missives Consultation