Missives Design Studio
Do You Need Professional Home Decor & House Design?
At Missives we take the time to understand our clients, listen and interpret, bring ideas for function and connectivity to spaces and ultimately create an engaging experience for our clients in their homes.
Our design focus is authenticity, longevity and beauty. We want you to love what you have and get joy from your home each and every day.
Some of our projects are scheduled as concept to completion, others are ongoing in stages, often over years.
The best place to start is to get in contact for a chat about your project.
The Design Studio
See Our Work In Action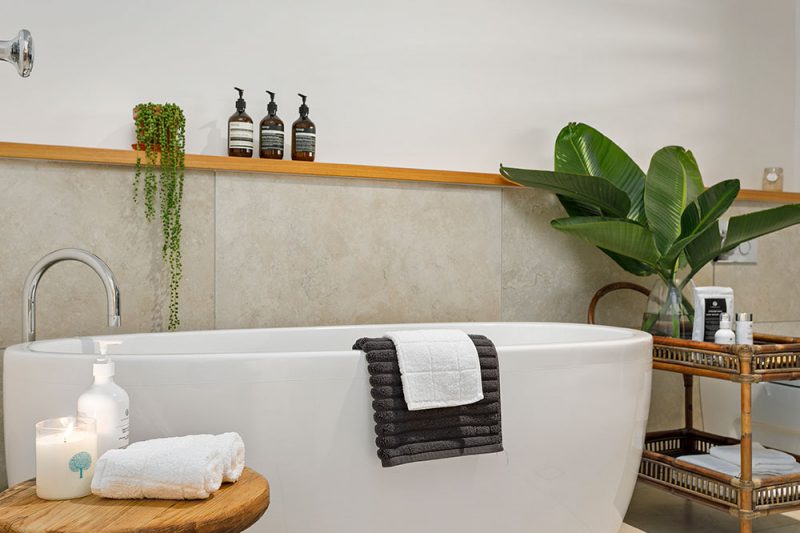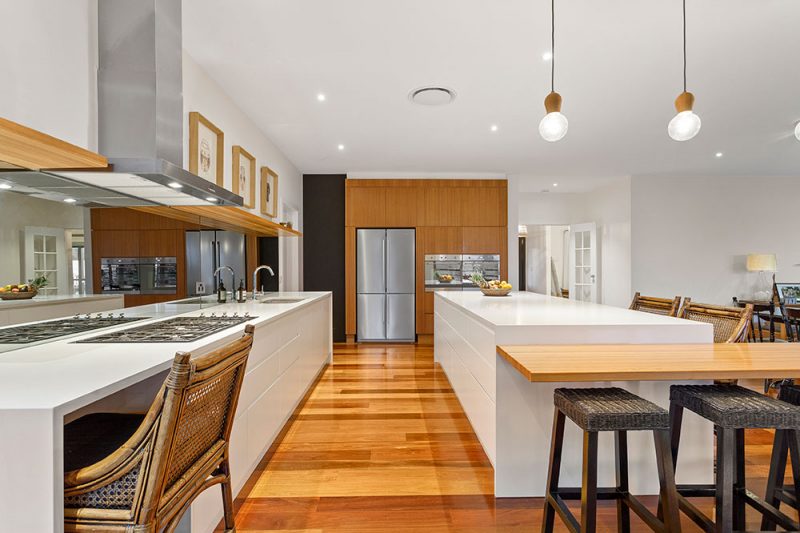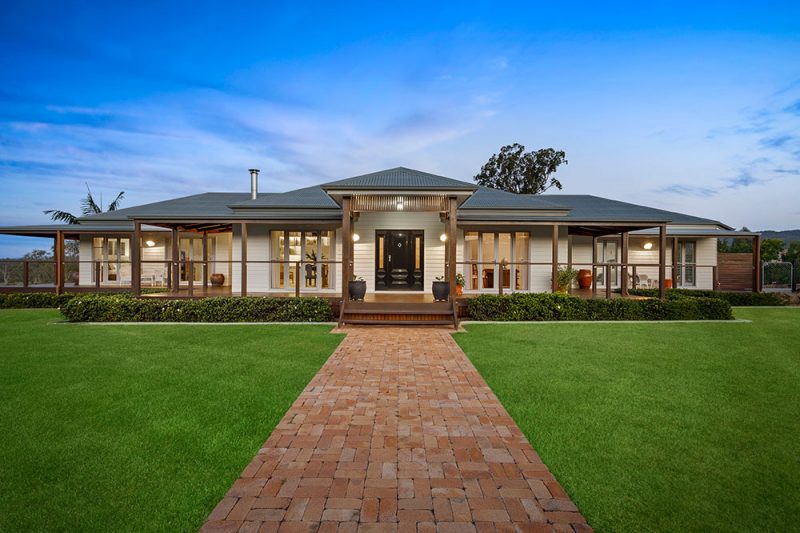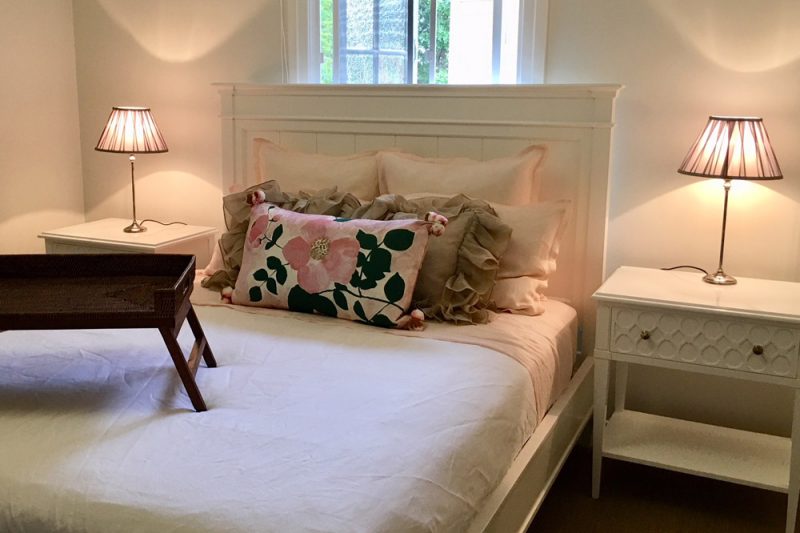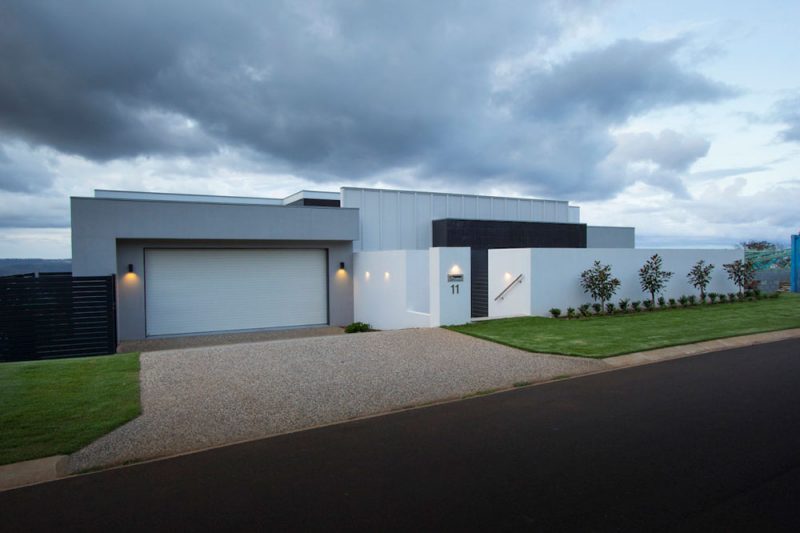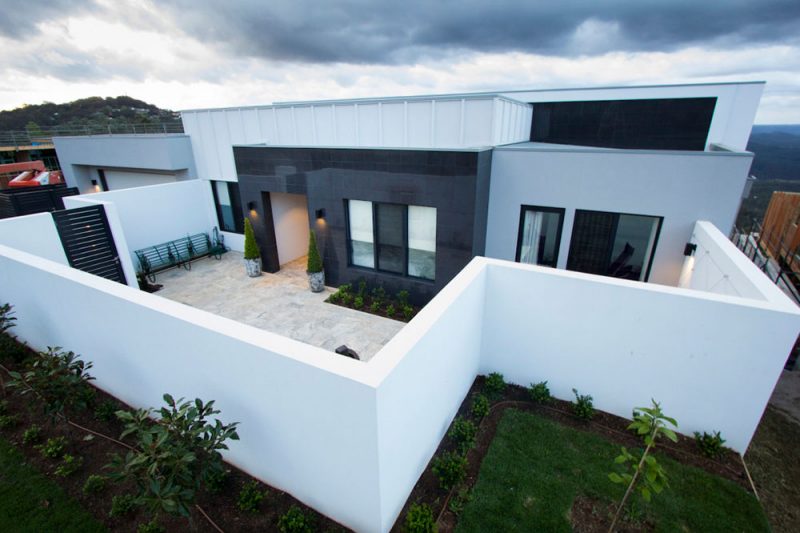 © Copyright 2019 - Missive Design Studio, All Rights Reserved | ABN: 73802737298
Book Your Free Missives Consultation