Curtains
Add the elegance of curtains to any space
If you are in need of some curtain help in Samford or Greater Brisbane, Missives can provide assistance in more ways than one. Whether you are after single or double curtains, sheers, blockouts or something different altogether, our team can offer solutions in all shapes, sizes and fabrics. We also arrange tracking and rod solutions that are customised to your exact needs, including discrete ceiling and wall mounted tracks, as well as decorative wall mounted rods in a range of styles. Get in contact with us now to find out more!
Designers to assist with choosing your curtains
At Missives, our interior designers are the ones who help our clients choose the most suitable curtains - not anyone else. This ensures our team can use both experience and industry knowledge to provide curtain options to suit your needs, offering personalised service and customised choices in accordance to your exact circumstances. One size does not fit all when it comes to window furnishings, so make sure you speak to our professionals about the best choices for your space.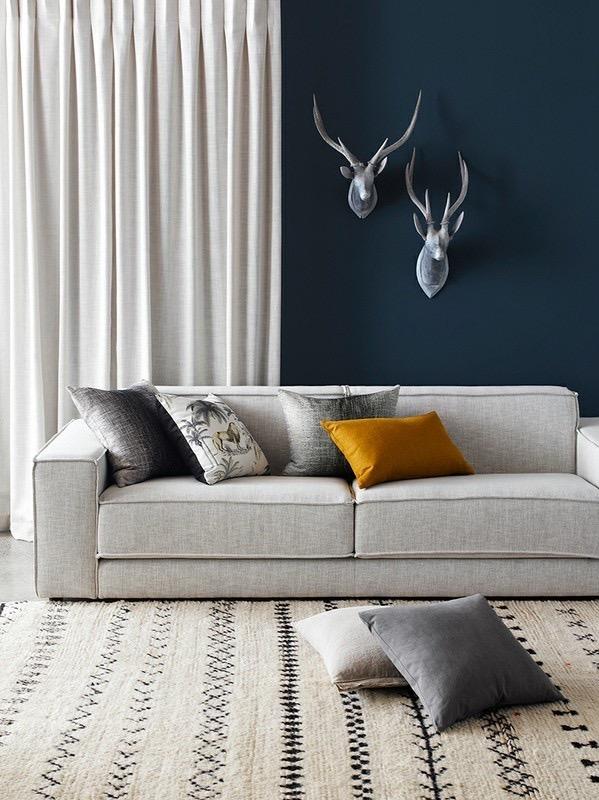 Complete curtain range for rooms big and small
Just like every room is different, curtains vary too. From traditional to modern to clean and simple, there are a range of options… and let's not forget detailed curtains with banding, braiding and trims too. No matter the theme of your home or the tone you wish to set in a room, Missives have the curtain choice to suit your needs whilst still considering practicality. We also consider track and rod options, including Silentgliss from Blinds by Peter Meyer, to ensure the best every time. After all, curtains can look good and still block out the sun!
What benefits can curtains offer?
Curtains have come a long way since the drab drapes you see in old movies, so what benefits do curtains actually provide (besides blocking out the sun)?
Practicality and versatility.
They create a particular atmosphere within a room.
Traditional and classic window furnishing.
Blocking curtains don't just block out the sun - they also block out noise, and can help regulate the temperature of a room.
They can elevate the style of a room dramatically.
Custom-made curtains can have an 'expensive' look, even if they weren't too harsh on the wallet.
And that is just the beginning. Speak to our designers about all the other benefits curtains can offer to your space now.
Curtains and blinds
If, after reading the above, you still aren't sure… why not have both curtains and blinds? Although each can be installed on their own, curtains and blinds can be used together to offer a double layer of window furnishing. They can look pretty amazing too, so think of all the style benefits that two could offer instead of one.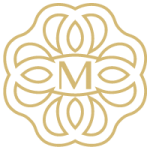 Speak to our curtain specialists today
If curtains are the addition your home is looking for, or you would like to speak to our team before making a choice, give us a call on 0407 033 924 or book your free Missives Consultation today.
© Copyright 2019 - Missive Design Studio, All Rights Reserved | ABN: 73802737298
Book Your Free Missives Consultation