Venetian Blinds
Designer chosen range of Venetian blinds
If you are looking for a window covering that can offer a uniform yet stylish touch to any room, look no further than the trusty and well-known Venetian blind. And, at Missives Design Studio, weare the Venetian blind experts in Samford Valley and Greater Brisbane. We know the importance of a window treatment that suits its surroundings, which is why we take great care in listening to your ideas and needs before providing practical options for your home. We can help transform any room, so get in contact to find out more now!
Top quality timber Venetian blinds
Timber Venetian blinds are a superior choice when it comes to window furnishings that offer great light and privacy control, as well as looking beautiful and staying functional. Our designers have industry leading knowledge when it comes to timber Venetian blinds, offering you peace of mind that you are dealing with a qualified professional every step of the way.
Venetian blinds offer so many benefits
If you have been considering window coverings for awhile, you have likely come across Venetian blinds before, but what benefits do they actually offer over other window furnishings?
Considerable control over light, view, privacy and air flow.
Can be used for windows of all shapes and sizes.
Easy to clean.
Durable.
Versatile style, allowing them to fit into a range of homes.
Speak to one of our designers today if you would like to find out more about Venetian blinds and the benefits they can offer to your home.
Extensive range of Venetian blind options
At Missives Design Studio, we ensure we have a comprehensive range of Venetian blind options to suit most home styles and types. Timber Venetian blinds, wooden Venetian blinds, white Venetian blinds, aluminium Venetian blinds… and more! Our designers will carefully craft a collection of choices that are customised to your exact needs and specifications, meaning your home will have the perfect additions once the process is complete.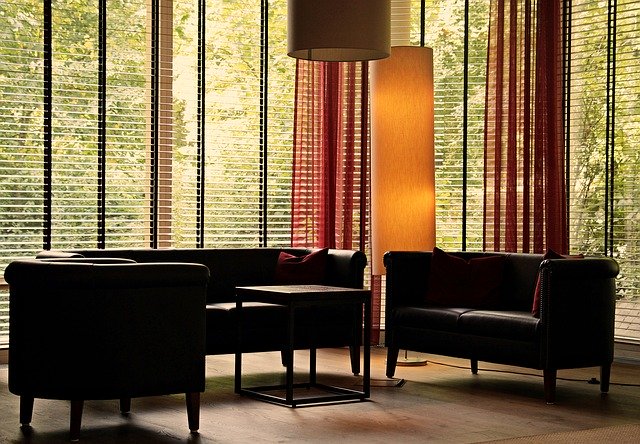 Why use us for all your custom Venetian blind needs?
Our designers are experienced interior design professionals.
We offer individually tailored solutions to your exact needs.
We pride ourselves on our flexible and practical approach.
We only deal with quality products.
We offer a range of services, from window coverings to full interior design.
Our team is both friendly and approachable.
We listen to you, your ideas and your thoughts every time.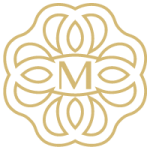 The Venetian blind experts you can rely on
If you would like some more information regarding the options that Missives Design Studio provide when it comes to Venetian blinds, or would like to speak to our team regarding installing blinds in your home, give us a call on 0407 033 924 or book your free Missives Consultation today.
© Copyright 2019 - Missive Design Studio, All Rights Reserved | ABN: 73802737298
Book Your Free Missives Consultation