Roman Blinds
Searching for the perfect roman shades for your home?
Missives Design Studio offers specialist advice when it comes to choosing the best roman blinds for your home, no matter the style or size of your space. We have been assisting both Samford Valley and Greater Brisbane residents for years when it comes to window furnishings, especially roman blinds, allowing us to provide knowledgeable advice that suits you and your exact needs each and every time. Get in contact with our friendly team today!
Stylish range of top quality roman blinds
When you are looking for window coverings for your home, you search for variety and top quality products… and Missives Design Studio offers both. The range of roman shades provided by us is extensive and chosen by actual interior designers, offering you peace of mind that you are dealing with qualified professionals in every way. From materials to shapes to sizes to styles and everything in between, our team can help make the best choice for your home in a stress-free and smooth process. Speak to us to find out more now!
Blockout roman blinds for all kinds of spaces
If you are searching for a blind that blocks out the sun really well and also looks great, blockout roman blinds are an option that you should definitely be considering. They are a timeless finish to rooms of all shapes and sizes, while keeping the heat out in summer and the heat in during winter. They also offer great privacy and are the perfect addition to homes with resident nightshift workers or children who nap during the day. At Missives Design Studio, we can provide an array of choices when it comes to blockout blinds for your home, ensuring you receive the exact window covering you imagined.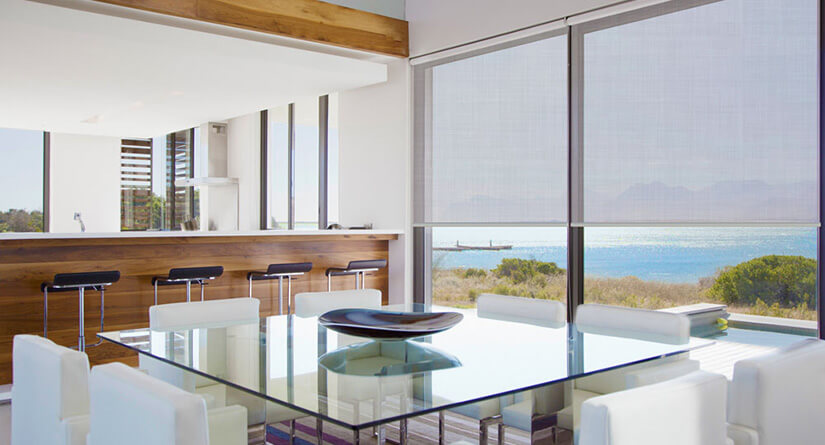 What are roman blinds?
Roman blinds, otherwise known as roman shades, are a type of window covering that are installed to block out the sun, having been created from combining both a curtain and blind together. They come in all shapes and sizes and are made of many differing fabrics, making them a great option to suit varying homes and styles.
The difference between roman blinds and other window furnishings is how they look when both open and being unfolded - when they are being opened they stack up evenly and, once open, they are smooth. This makes them different to choices such as blinds or other vertical shades, which tend to be bumpy or ribbed in appearance. This means they offer a sophisticated and clean appearance, suiting both classic and modern surroundings.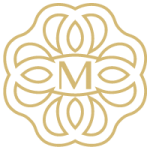 Industry leading roman shades experts
If you would like to know more regarding roman blinds and how they can fit in your home, or would like to speak to one of our team members regarding another window furnishing choice, give Missives Design Studio a call on 0407 033 924 or book your free Missives Consultation today.
© Copyright 2019 - Missive Design Studio, All Rights Reserved | ABN: 73802737298
Book Your Free Missives Consultation