Roller Blinds
Searching for the ideal roller blinds for your home?
If you are thinking that roller blinds are the next addition you need for your home, look no further than the team at Missives Design Studio to assist. Our interior designers offer a wealth of knowledge and experience when it comes to the best roller blinds to suit your home and lifestyle, from day night roller blinds to blockout roller blinds to sheer roller blinds and almost anything else you can imagine. We service Samford Valley and the Greater Brisbane area, so get in contact with us today to find out how we can assist with all your roller blind needs!
Comprehensive range of roller blinds
Although we have a huge range of roller blind options for you to choose from, Missives Design Studio offers variety without being overwhelming and overbearing. Our team of professionals can provide recommendations in line with all your needs, whilst still involving you in every step of the process and customising our suggestions in accordance with your ideas. Sure a great range of roller blinds is impressive, but we ensure we provide the service and knowledge to match, through choices from both Blinds by Peter and TWO Australia.
Outdoor roller blinds of all shapes and sizes
Roller blinds aren't just for indoors… they can be used outdoors too! Outdoor roller blinds offer privacy and insulation to your home, as well as being a stylish addition to suit almost any colour scheme and external layout. And, with a range of fabric and materials to choose from, your outdoor roller blinds will become a talking point for all your visitors and neighbours too!
Why choose roller blinds for your home?
Roller blinds offer a range of benefits to homes, making them a practical and stylish addition. Advantages include:
Compact design.
Versatile and suitable for windows of many shapes and sizes.
Have varying light control levels, depending on the option chosen.
Seen as quite a contemporary blind.
Offer great window insulation.
Easy to clean.
Offer complete privacy.
And many more! Roller blinds are a great choice in most circumstances for a range of room styles and types, so get in contact with our designers to find out how roller blinds can benefit you and your home.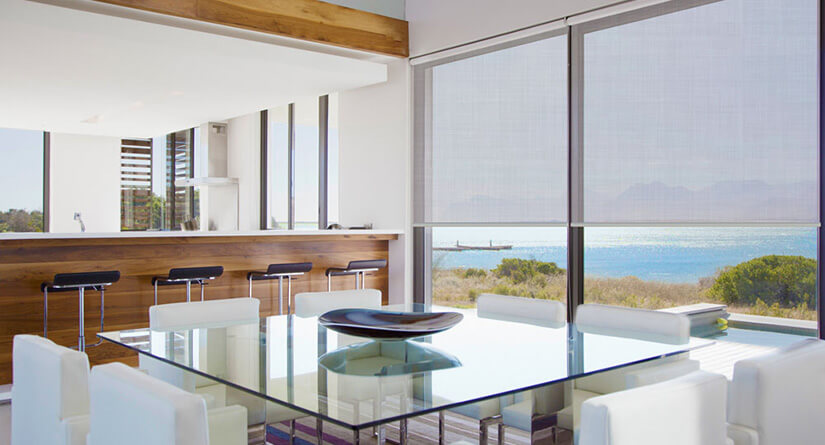 Why choose us for all your roller blind needs?
When it comes to choosing window coverings, specifically roller blinds, for your home, there are so many options available it can be pretty overwhelming. So why choose Missive Design Studio to assist with your roller blind needs?
We are qualified interior designers with industry experience and knowledge, allowing us to individually tailor solutions to your exact needs. We pride ourselves on our flexible and practical approach, listening to you and your ideas every time and through every request. Our friendly and approachable team only deal with quality products, ensuring every customer receives the best outcome available and, because we offer a range of services, from window furnishings to full interior design, our ability to assist in a variety of ways is one of the things that sets us apart.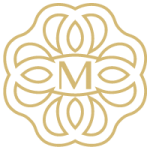 Roller blinds chosen by designers
If you would like to know more about what Missives Design Studio can offer to your home, or would like to speak to one of our designers regarding roller blinds for your home, get in contact with us today on 0407 033 924 or book your free Missives Consultation. Our team can help with roller blinds and so much more, so call now!
© Copyright 2019 - Missive Design Studio, All Rights Reserved | ABN: 73802737298
Book Your Free Missives Consultation