Outdoor Blinds
Is your home in need of some external blinds?
If you are looking for a little extra privacy and protection for your outdoor area, the addition of outdoor blinds is the perfect answer. Exterior window shades are a great inclusion to any home, and Missives are experienced in helping homes of all shapes and sizes find the best outdoor blinds for them. No matter the style, look or features needed, we can find an option that suits your needs and provides the benefits you are searching for. Give us a call today to find out how we can help today!
Choosing outdoor window blinds
When it comes to choosing outdoor blinds, we know it can be a little tricky and overwhelming at times. Between colours and styles and features, how do you know which choice is best for you and your home? Our team can help! Missives designers are on hand to assist in choosing the best external blinds for your needs, providing personalised advice and service that suit your circumstances.
What about Zipscreens as exterior window shades?
You may (or may not) have heard of Zipscreens, which are a type of external window blind for homes. Zipscreens are practical additions to insulate against the weather and provide privacy, as well as provide protection against heat, cold and insects. If you are not convinced that roller shutters or traditional awnings are the best outdoor solution for your home, then Zipscreens may be a great alternative. Speak to us about TWO Australia Zipscreens today!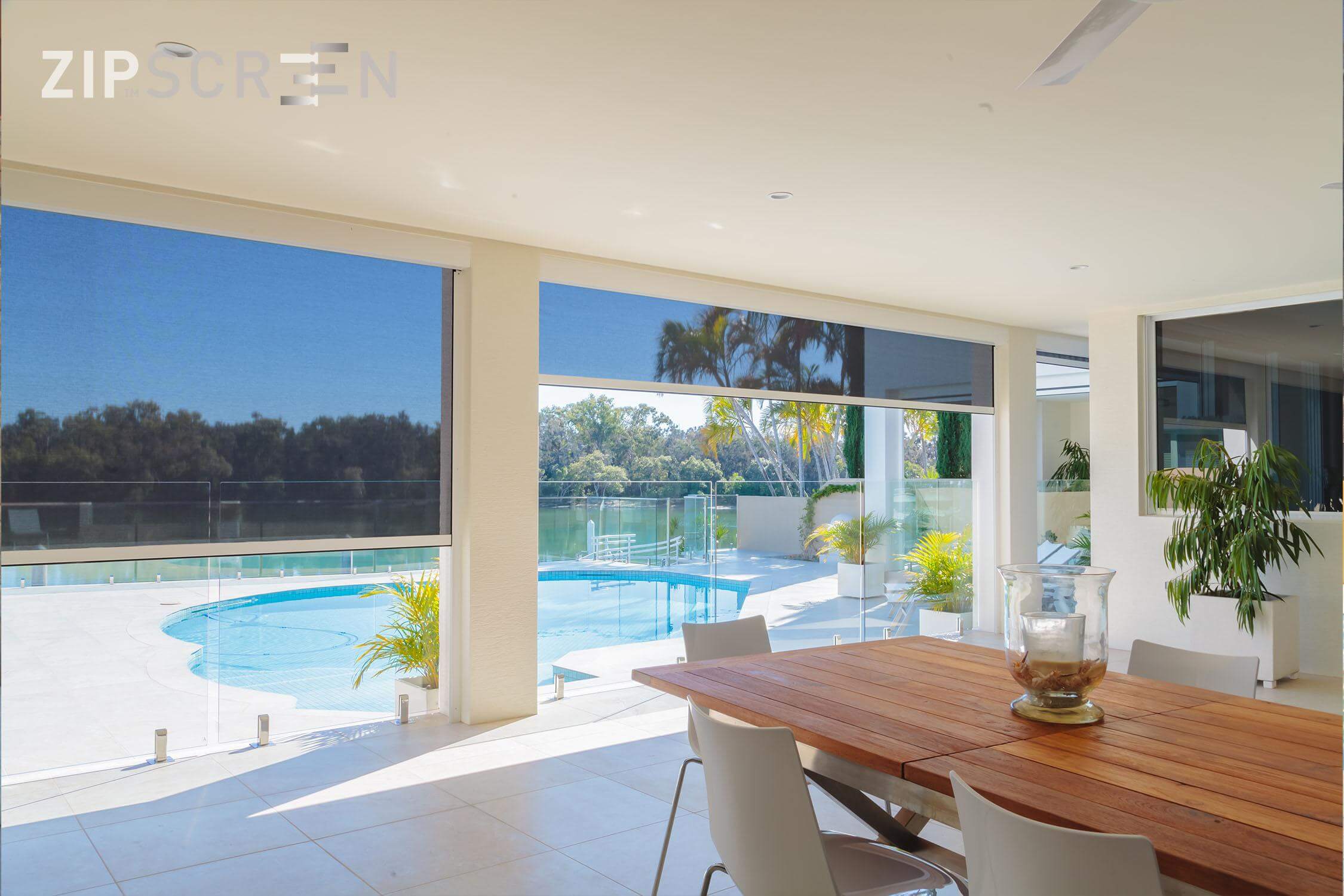 Zipscreen Outdoor Blinds
What benefits do external window blinds offer to homes?
Outdoor blinds may not be something you have considered before now, so what advantages do they offer?
Privacy and protection.
Offer an additional barrier between the sun and your home, to keep it cool in summer and warmer in winter.
Enhance the outside look of your home.
Versatile and can be added almost anywhere.
Super easy to use.
Range of options to choose from.
There are so many more positive features of outdoor blinds, so give Missives a call and we can discuss these further with you.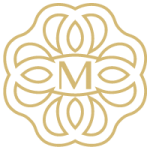 Get in contact with us about external window shades
To learn a little more about the ways in which outdoor blinds can provide comfort and style to your home, give us a call on 0407 033 924 or book your free Missives Consultation today.
© Copyright 2019 - Missive Design Studio, All Rights Reserved | ABN: 73802737298
Book Your Free Missives Consultation