Blinds
Are new blinds the addition your home needs?
Look no further than Missives, your experts when it comes to the perfect blinds for your home in Samford and Greater Brisbane. Whether your home has a contemporary feel or traditional is more your theme, our comprehensive range of outdoor, blockout, roller, venetian and roman blind options can suit areas of all shapes and sizes. We offer custom-made solutions just for you, made from a range of either core or custom fabrics and allow your blinds to be exactly as you envisioned. Get in contact today to find out how we can assist with adding new blinds to your home.
Designer level collection of quality blinds
If you are looking for blinds for your home, we understand that the right level of choice is important. Everyone has differing requirements, from blockout linings to specific fabrics to certain light filtering, which is why we offer a designer level array of choice to suit almost everyone from Blinds by Peter Meyer. Choice can be a little overwhelming though, which is where our designers step in - we can help you in choosing the best blinds for you, taking the stress out of the process as much as possible.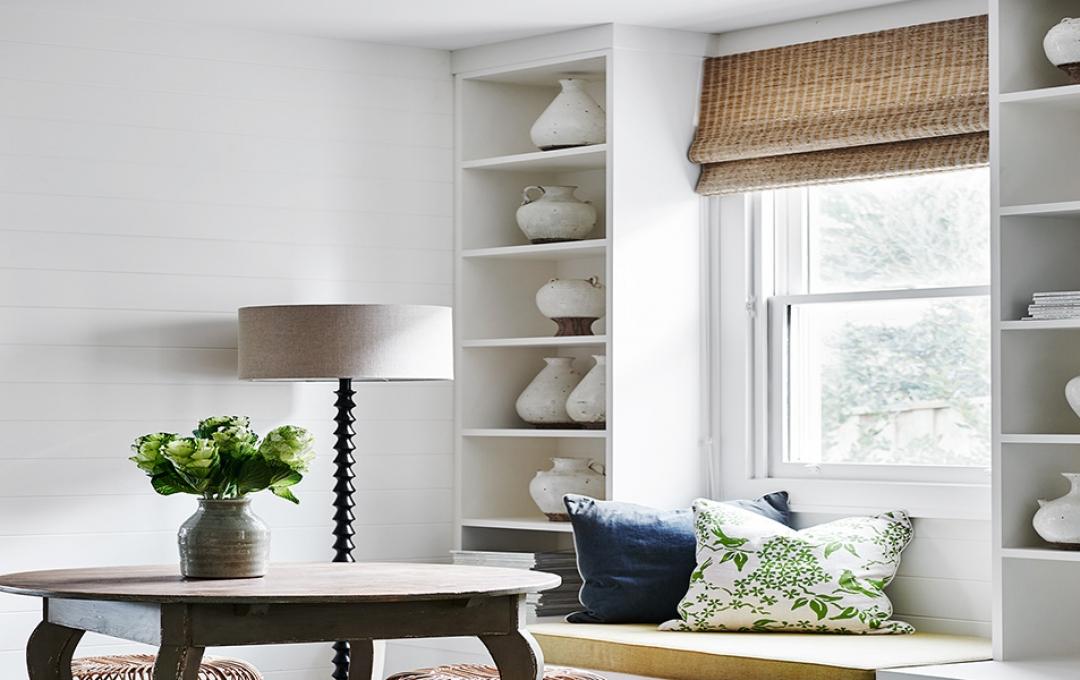 Experienced team with extensive blind knowledge
At Missives, we take great pride in our team of interior designers and the top quality industry knowledge they possess. This ensures we can provide each and every client with qualified advice on the best blinds to meet your needs and suit the tone of your space. We understand the importance of getting window furnishings right, which is why we take considerable time assessing all the options available to our clients and providing practical yet personalised choices.
Curtains and blinds
Did you know that you can use both curtains and blinds if you are after a little extra layering on your windows? Each can be used as standalone features however if you need some more coverage, then using both is a great choice and can be a stylish addition.
Why choose us to help with all your blind needs?
There are a range of benefits to choosing Missives to assist with blinds for your home, including:
Individually tailored solutions to your exact needs.
Our designers are experienced interior design professionals.
Flexible and practical approach.
We only deal with quality products.
We offer a range of services, from window furnishings to full interior design.
Friendly and approachable team.
We listen to you, your ideas and your thoughts every time.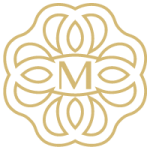 The local blind experts you can trust
If you would like some more information regarding the services Missives provide, or would like to speak to our team regarding installing blinds in your home, give us a call on 0407 033 924 or book your free Missives Consultation today.
© Copyright 2019 - Missive Design Studio, All Rights Reserved | ABN: 73802737298
Book Your Free Missives Consultation